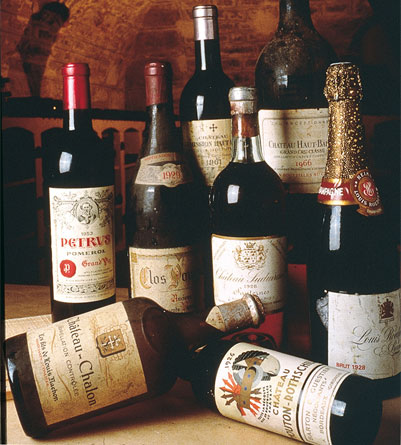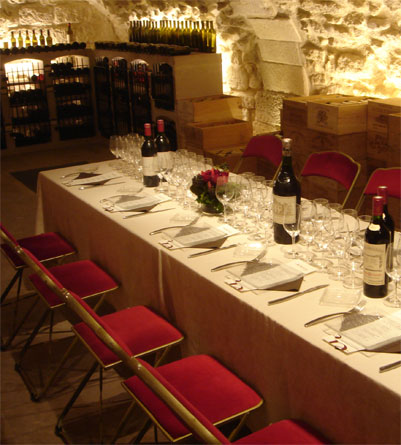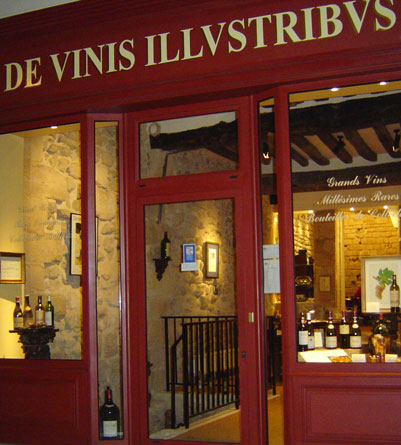 DE VINIS ILLUSTRIBUS
De Vinis Illustribus, established in 1994 by Lionel MICHELIN, offers wine lovers a one-of-a-kind experience – expert wine advice and a superb selection of vintages in an authentic setting in the heart of Paris.
You can come and choose your wines in our cellars, order them online or by phone.
RONSARD

Boivons, le jour n'est si long que le doigt;
Je perds, amis, mes soucis quand je bois.