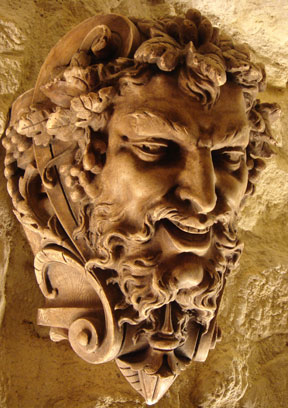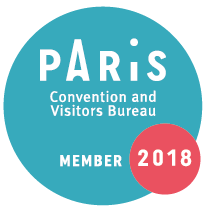 De Vinis Illustribus regularly organizes wine tasting events for businesses and event management firms. Recent corporate events include a special wine tasting dinner for the board members of a company in our 17th century cellar, a "mystery wine" staff event and cocktails and wine tasting as part of an international corporate event in an off-site location chosen by the client.
Whether it's a staff incentive, team-building event, PR initiative or prestigious function, we will always devise a high-quality event for your budget.
De Vinis Illustribus also advises companies on exclusive corporate gifts, focusing on the best price-quality ratio.
Please contact us to discuss your needs. De Vinis Illustribus will be happy to organise a private party in our cellar or set up your tasting event in the location of your choice, be it a chateau, a yacht or your company headquarters, in France or abroad.