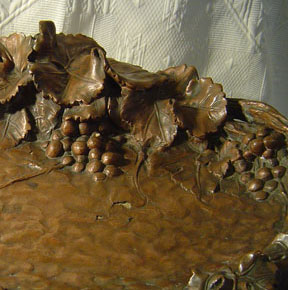 Often called "the antique dealer of the wine world" because he knows so much about old wines, Lionel MICHELIN is always searching for these special antique accessories.
At De Vinis Illustribus, you'll find crystal decanters, original engravings of different varietals, beautifully illustrated wine catalogues from Maison Nicolas, old restaurant menus, wine lists from renowned restaurants and much, much more.
To order, please contact us.